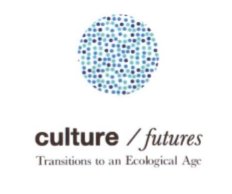 The Forum is organised in cooperation with the Brazilian Ministry of Culture at the occasion of the United Nations Conference on Sustainable Development: the Rio+20 Summit, which will culminate in Rio de Janeiro June 20th -22nd 2012.
 The Forum venue will be Galpão da Cidadania slightly north of central Rio, close to the water front, where all the programmes on culture will take place at Rio+20. For further information about the activities here and locations, please visit: www.cultura.gov.br/riomais20/
Culture|Futures has since its launch in 2009 and the focus workshop with the C40 Cities in Hong Kong 2010, organised 6 conferences and follow-ups in São Paulo, New York, Durban, Budapest, Milan.
To sign up to the Forum and more information, find the program attached here.