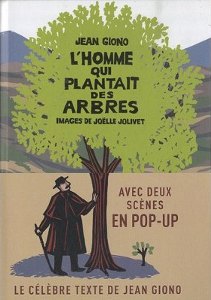 The third CSPA Fringe Award for Sustainable Production awarded by the Center for Sustainable Practice in the Arts (CSPA), was received by the theatre adaption of Jean Giono´s story: The Man Who Planted Trees (1953).
Ailie Cohen, Richard Medrington, Rick Conte and director Ailie Cohen are currently touring North America with this production.
For more information click here!